Having a record of how your newborn baby looks is so important. Changes are so rapid. Before you know it newborn baby features have melted into childhood faces.

Sparkling eyes, beautiful.

Tiny hands and toes, such a lovely keepsake.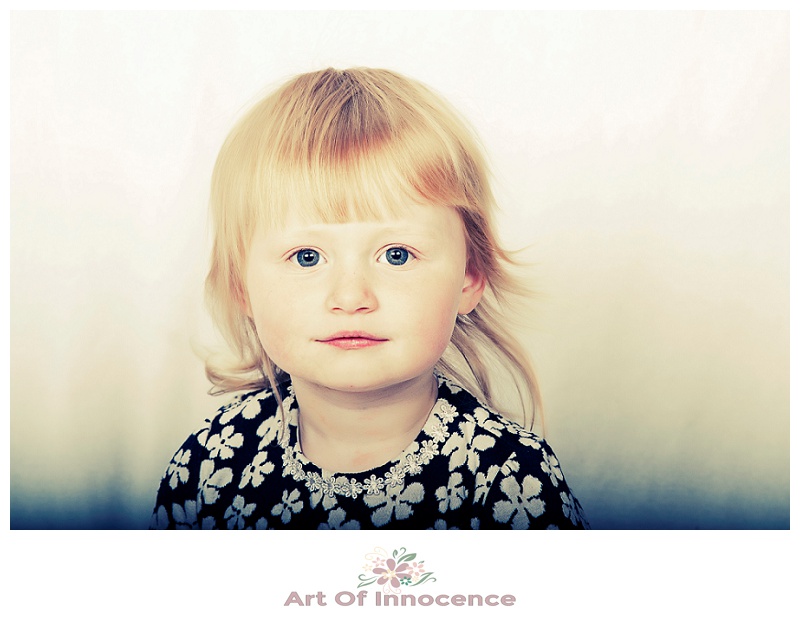 And look at Lily now! A big girl, wow. . .how time flies.
To get in touch call Sarah: 07983852218