Miley Victoria was very excited about our outdoor Autumn session. We were surrounded by natures gifts, fallen leaves, horse chestnuts(conkers), beautiful golden tones. . .and I was so inspired to create some wonderful memories for her mam and dad. She was only 4 and did so well. Now they have these wonderful moments to treasure forever seen through my eyes, telling Miley's story.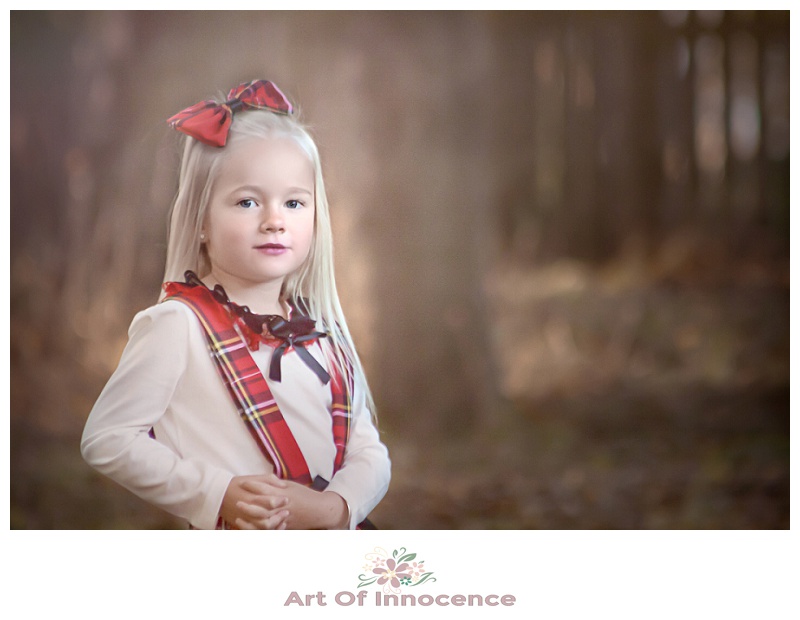 Miley, like a watercolour painting.

Just like a model surrounded by Autumn's golden tones.

She loved playing with the conker in it's shell.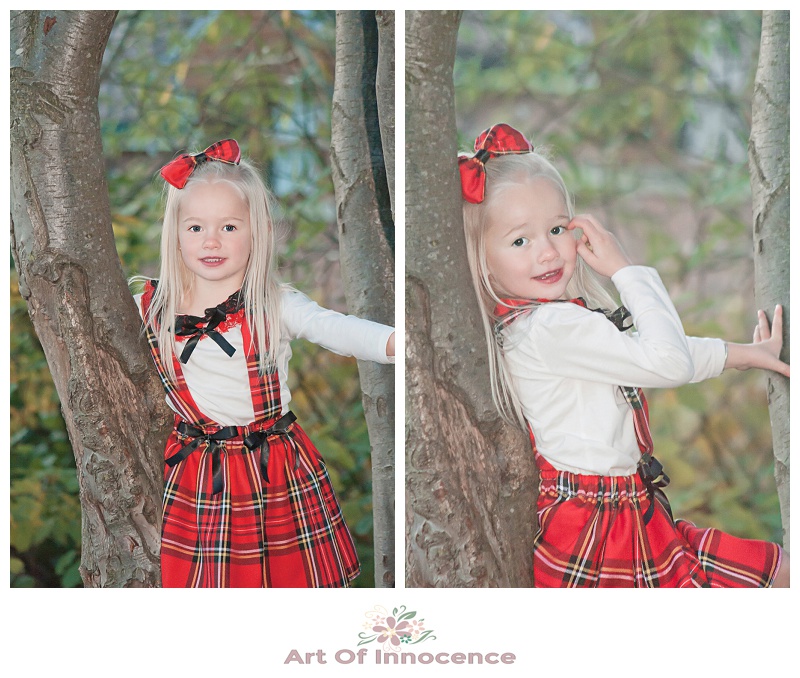 And enjoyed climbing up a tree.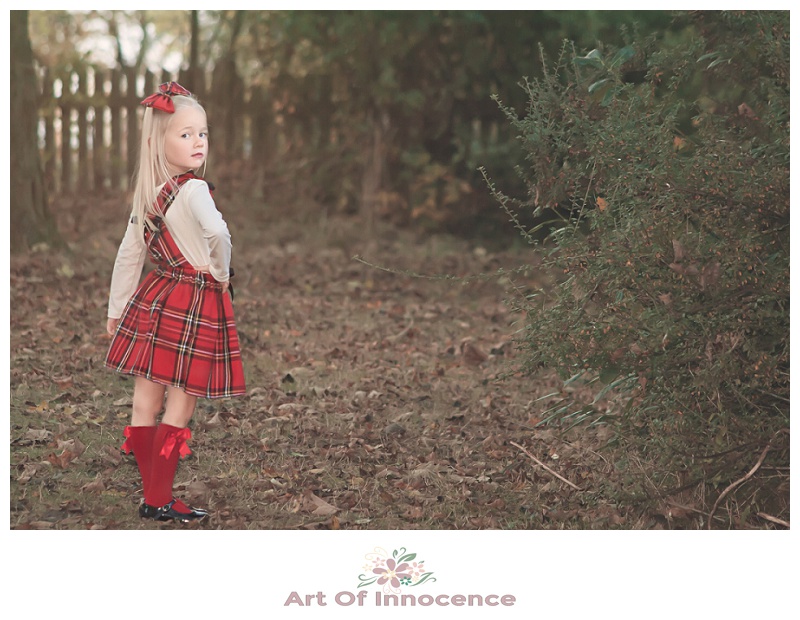 Posing like a model.

An absolute natural.
Have the art of your child's innocence captured, so I can tell their story for you.
Call/text Sarah: 07983852218 for more information.