Summertime light with sisters just being themselves. What a beautiful relationship they have. They played and did their thing and I captured the love they have for each other. This session really shows the art of their innocence, such love and gorgeousness. Stunning girls, an absolute pleasure that re-inspired me that day. Proof planning goes out of the window when you see the light and just have fun!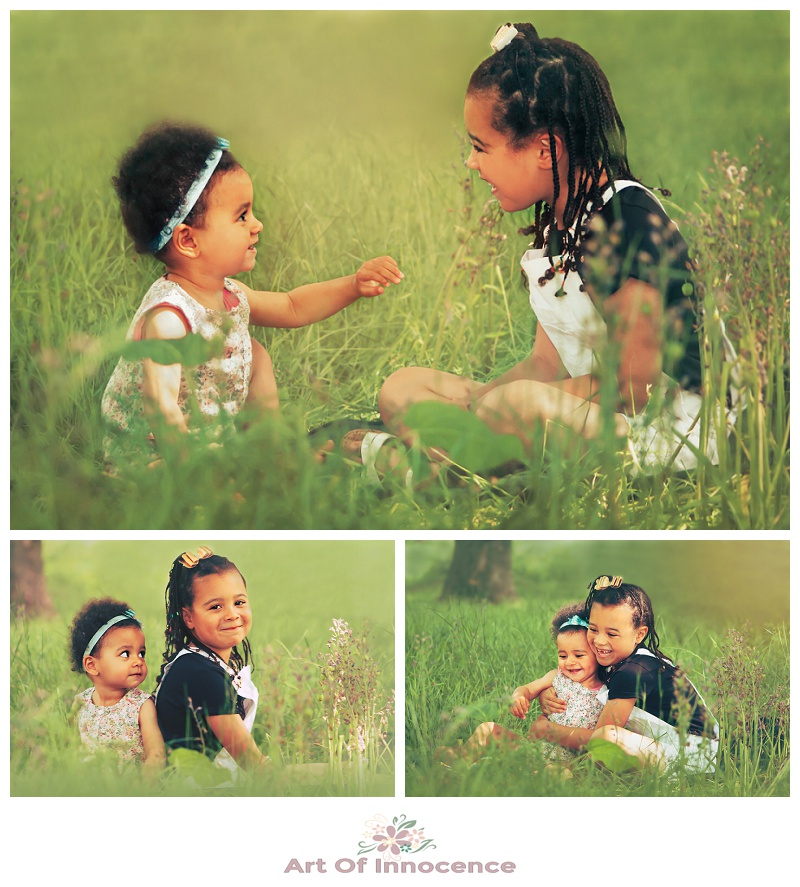 I just sit here and look adorable.
Oh, go on then, I smile when I'm happy.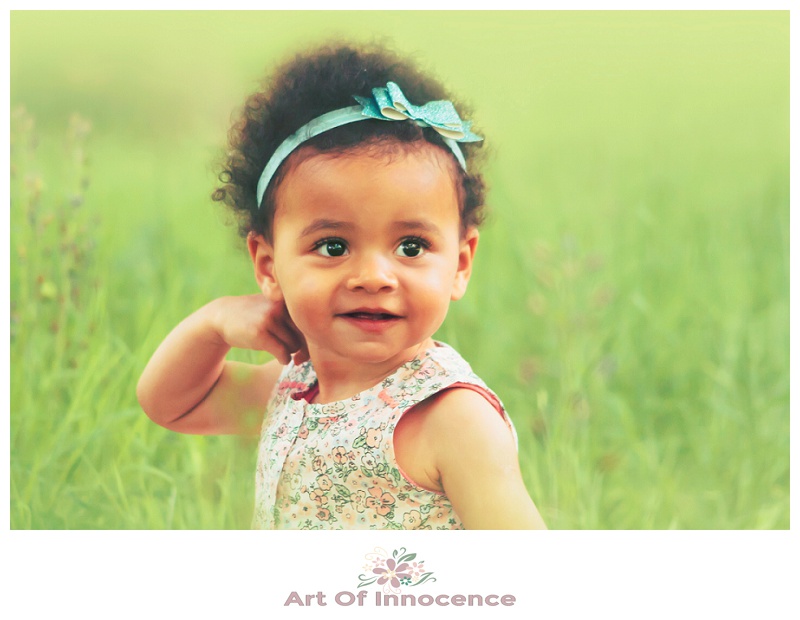 Big sister doing her thing, adore her hair.
Beauty just playing with natures gifts.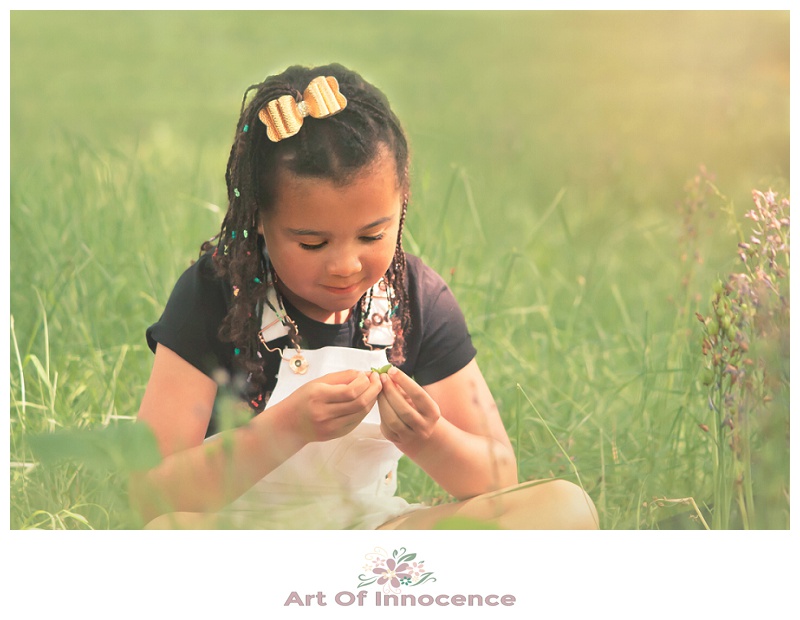 Samantha, their mam, gave me a 5 star review on Google "Brilliant with kids. Highly recommend. Very professional, wouldn't go anywhere else."
This is what it's all about, capturing real, natural moments from the heart. Eyes alive with love. Art Of Innocence Photography. Pure raw emotion. Just being themselves.
To enquire about my availability, call Sarah -07983852218. We can start our journey together, freezing your memories especially for you.