Jessie was so adorable, at first she did not want to go off to sleep, it was like she was saying to me – "Hey lady, I know you want me to go to sleep but nooooo, I'm having a little stretch!
That was fine with me as so many awake newborn portraits become my favourites! Her big brother was amazing with her, so calm and patient – a lovely bond was forming already.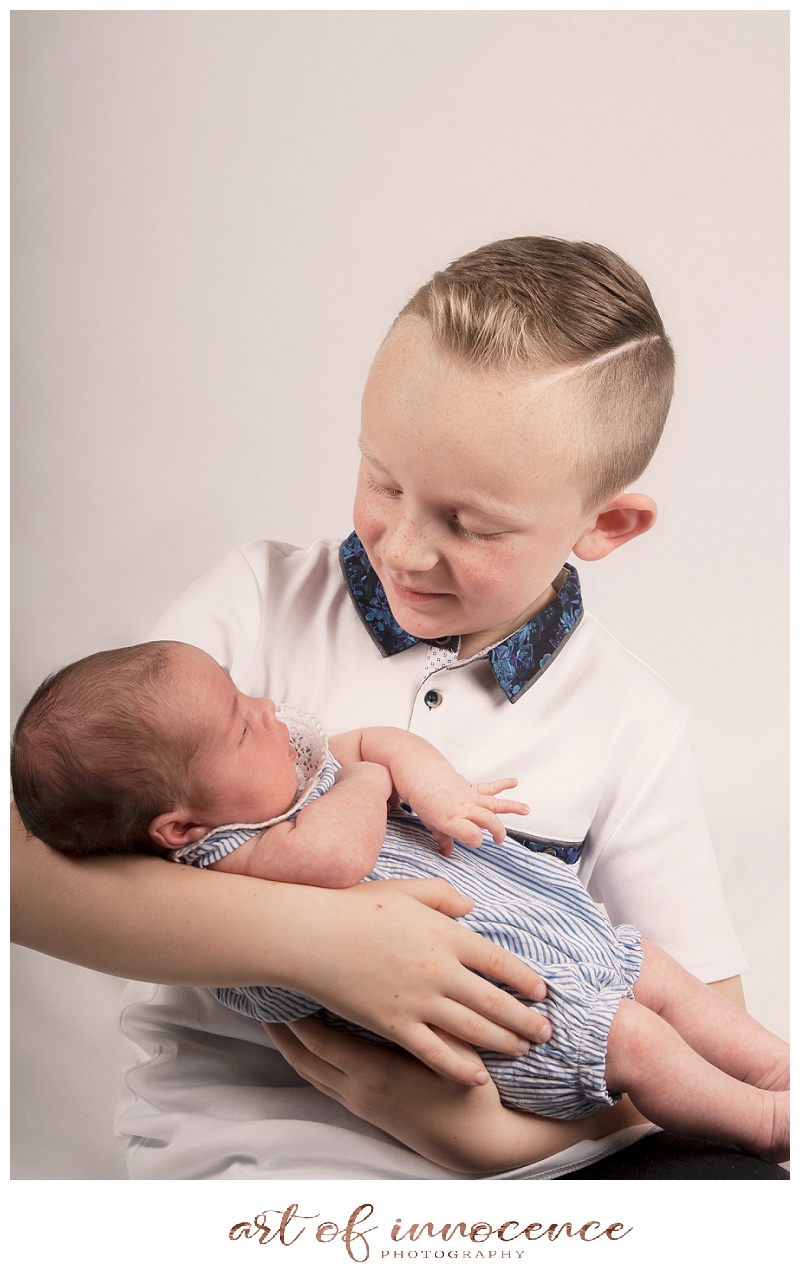 I soothed Jessie into a natural sleep, time and patience is they key and moved her into gorgeous asleep poses, beautiful moments to have of your new arrivals first weeks. I won.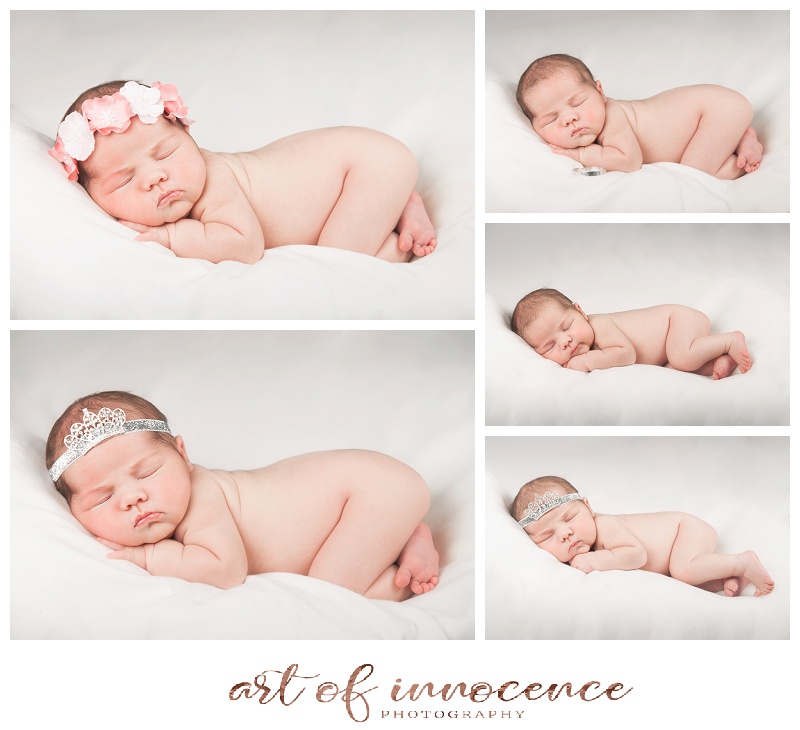 How adorable is she with those squidgy cheeks? This experience meant so much to mammy and nanna, they were so emotional. Love when this happens. Jessie is one special little princess loved by many.
5 star review from Vicky: "Can't reccomend Sarah enough, she did a newborn shoot of my daughter at 15 days old and she was so professional, I felt totally at ease watching her with my newborn. The photographs exceeded my expectations. They were just perfect and Sarah captured some truly special moments that I will treasure always"
To enquire feel free to call me: 07983852218 for a lovely chat, so I can tell your newborn baby's story, capturing the art of their innocence. Time is so precious and this stage is gone so fast, celebrate this time with life long pieces of art you can treasure forever.