Those first weeks of your baby entering the world are so special. Congratulations everywhere and your family and friends are so excited to meet your little bundle. Finding feeding and sleeping routines. . .it goes so quickly! What better way to celebrate your new arrival with beautiful artistic poses celebrating your baby's innocence.

Harlo Pippa cuddling up to her rabbit that daddy bought her all relaxed. Her cute little feet and tiny hands holding mammy and daddy's finger -ah!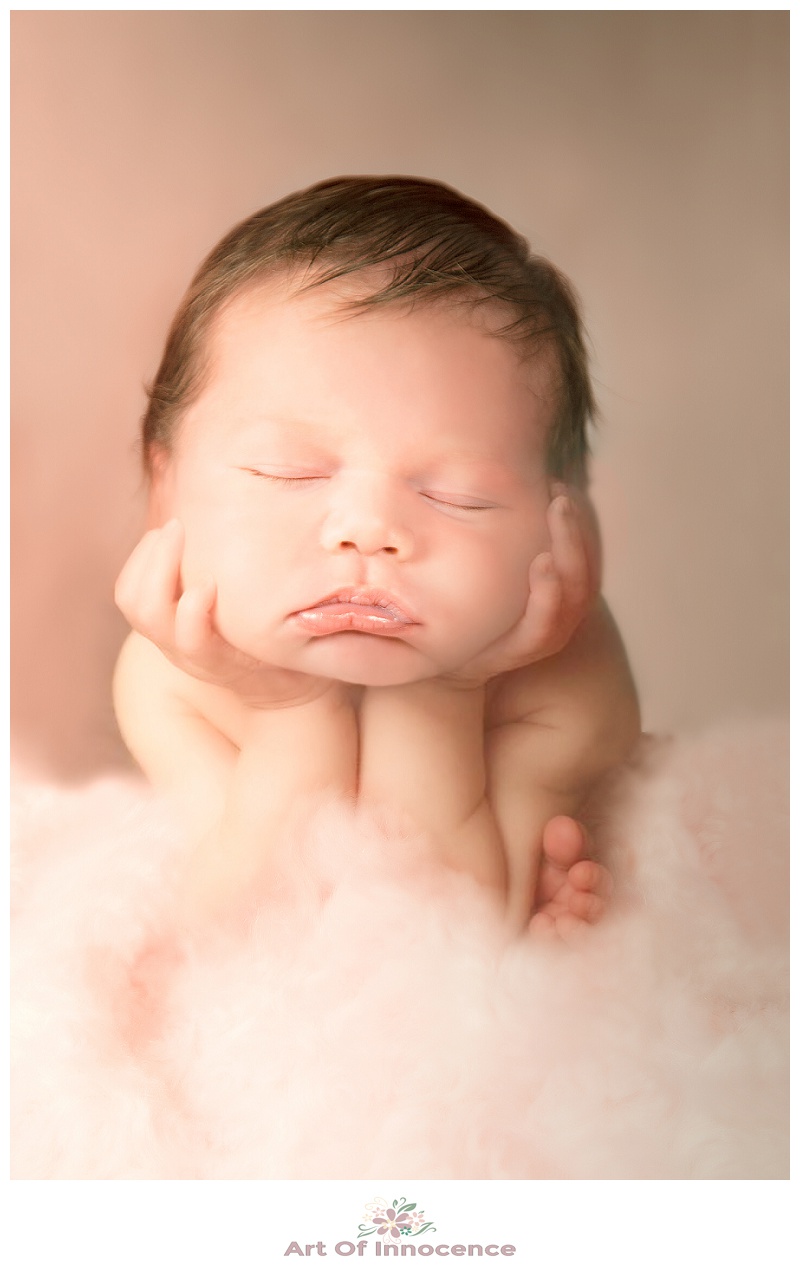 That gorgeous baby pout!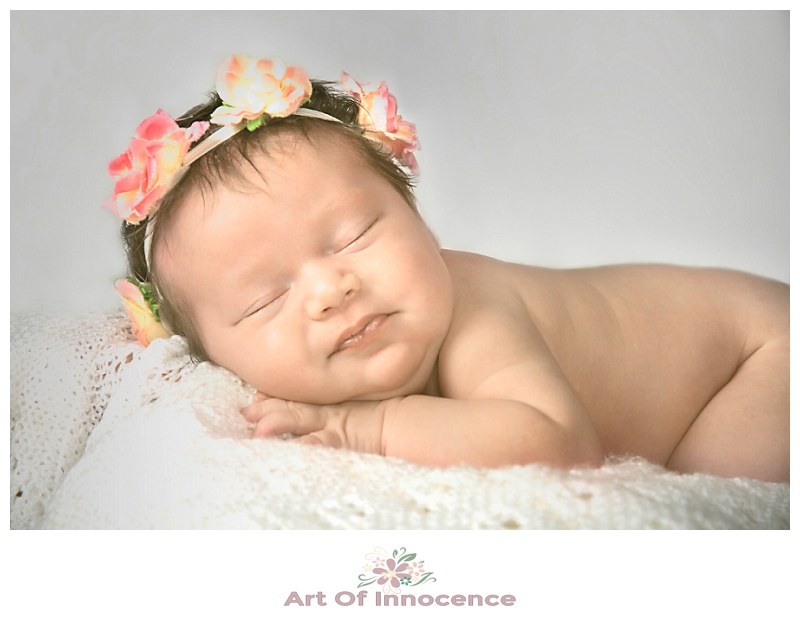 That SMILE! Even if it is wind, who cares. Priceless moment.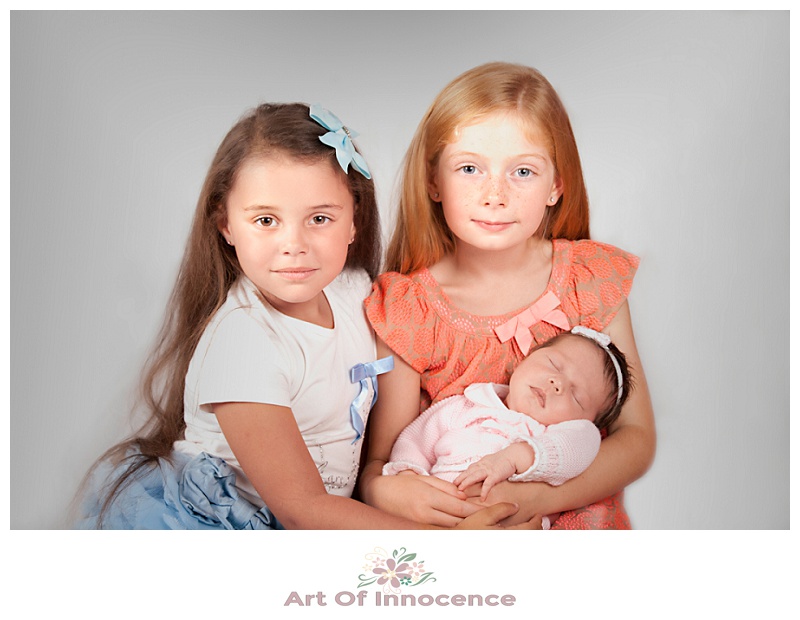 And all the sisters together.
Why not celebrate the art of your baby's innocence? Moments are precious. . .let me freeze those special first weeks for you in time for you.
To book/enquire call/text Sarah: 07983852218