Isabella was such a doll! She loved having fun, playing with the leaves. Totally unposed, natural photography with a difference. She was in her element and it shows so well in her photography that I captured. Her eyes sparkle with delight. I had such a blast with her. Her innocence just shines through. My most favourite session of 2017. Lovely way to end Autumn.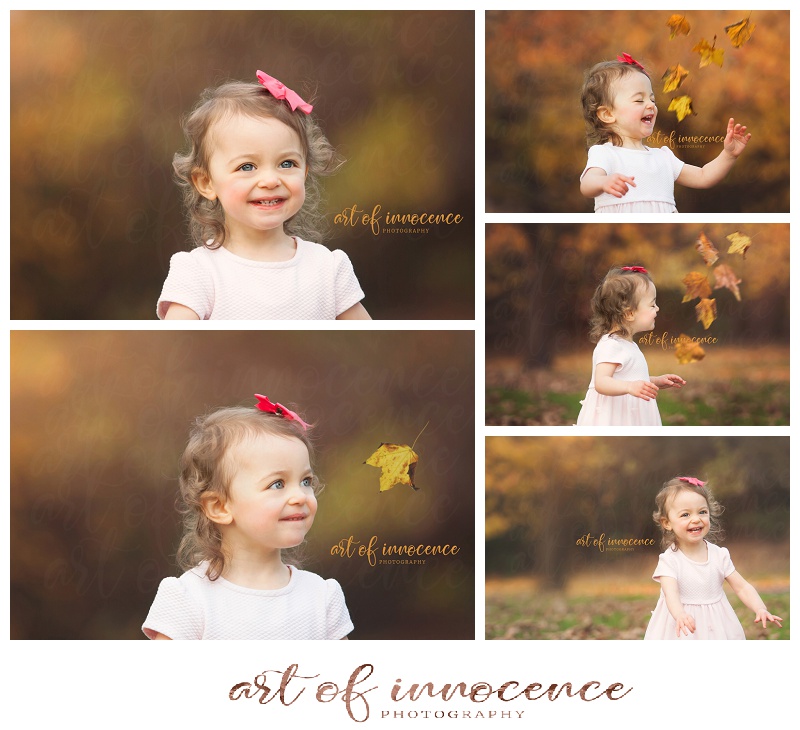 FUN, FUN, FUN! Isabella playing with one of natures gifts – I'm SMILING again remembering the day.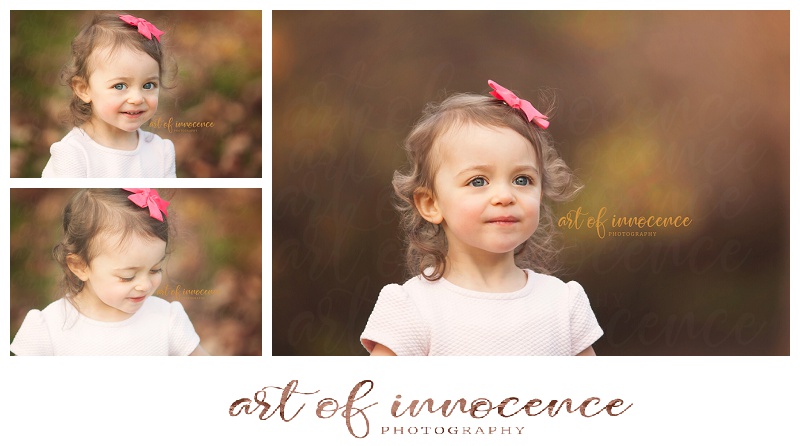 I knew I had 'the shot' when I'd taken it, goes back to my film days, but when I looked at the back of the camera? I said "nailed it" and showed her mammy those sparkling eyes and stunning eyelashes. Needless to say I LOVED editing this session! I hand edit all portraits in my unique editing style with love, to give you something extra special than those cookie cutter photos you could get anywhere.
You can see Isabella's essence, her spirit and not once did I use the word 'smile' – Isabella's mam thanked me for getting such natural photos of Isabella, something she had not experienced before.
Linzi, her mam, gave me a 5 star review on Google – "My 2yr old won a competition run on their Facebook page. I was so suprised at how much effort and time they put into her autumn shoot. Especially with it being free! Then when I received the photos, wow absolutely amazing! Highly recommended!"
For more info on my seasonal outdoor mini sessions (photoshoots) – give me a call: 07983852218 and we can have a lovely chat.