Amber was booked in well in advance of her little bundle arriving. It only takes a small deposit and I guarantee you a slot within 2 weeks of baby arriving before I fill up. You can contact me when baby arrives, but there's a chance I won't be available. Look at her gorgeous baby boy.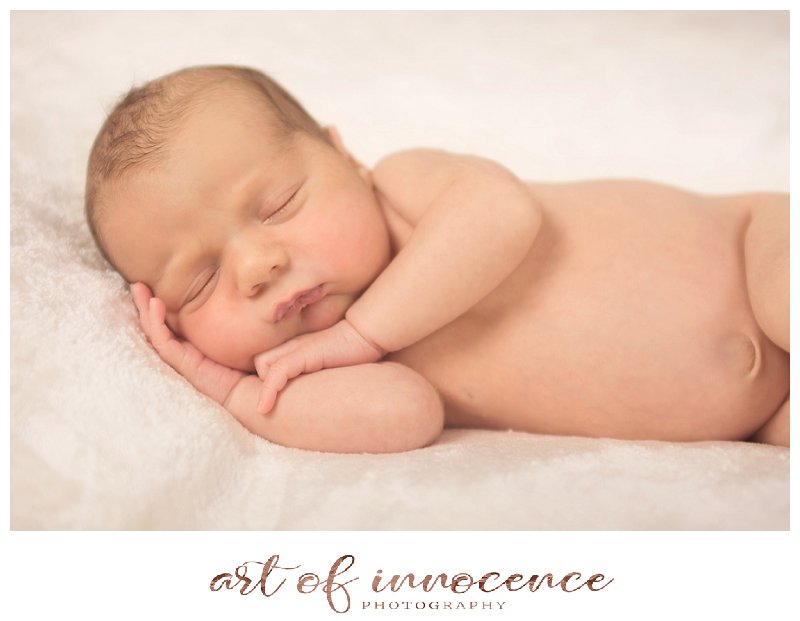 Such a beautiful family all in the comfort of your own home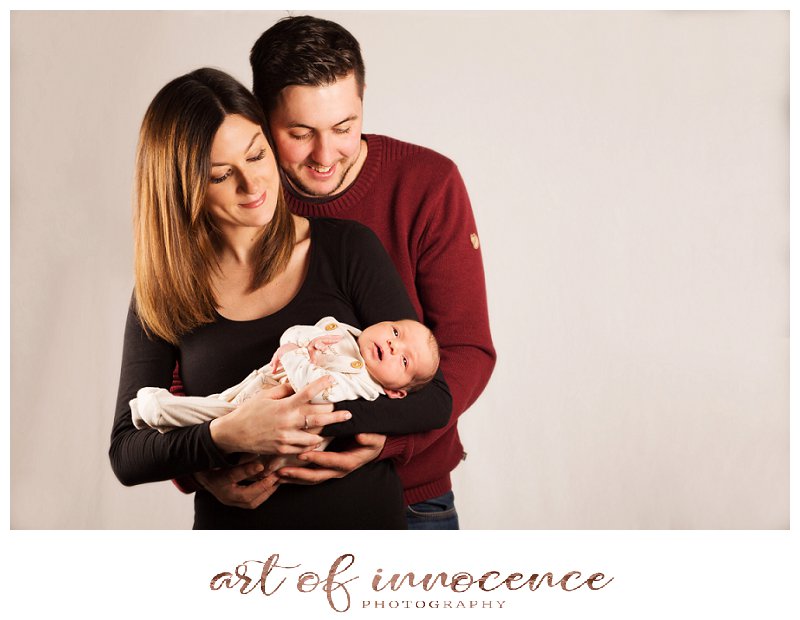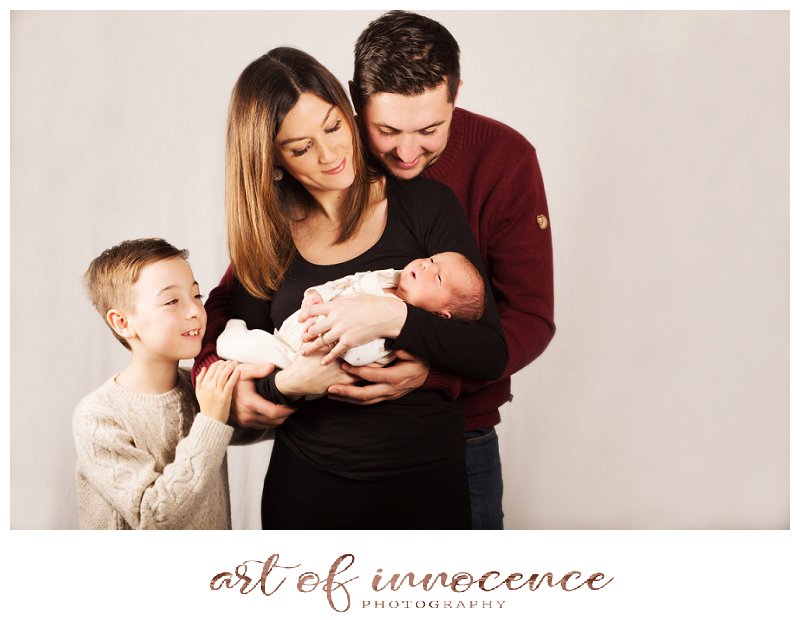 Brotherly love, big brother was such a good boy being so gentle with his baby brother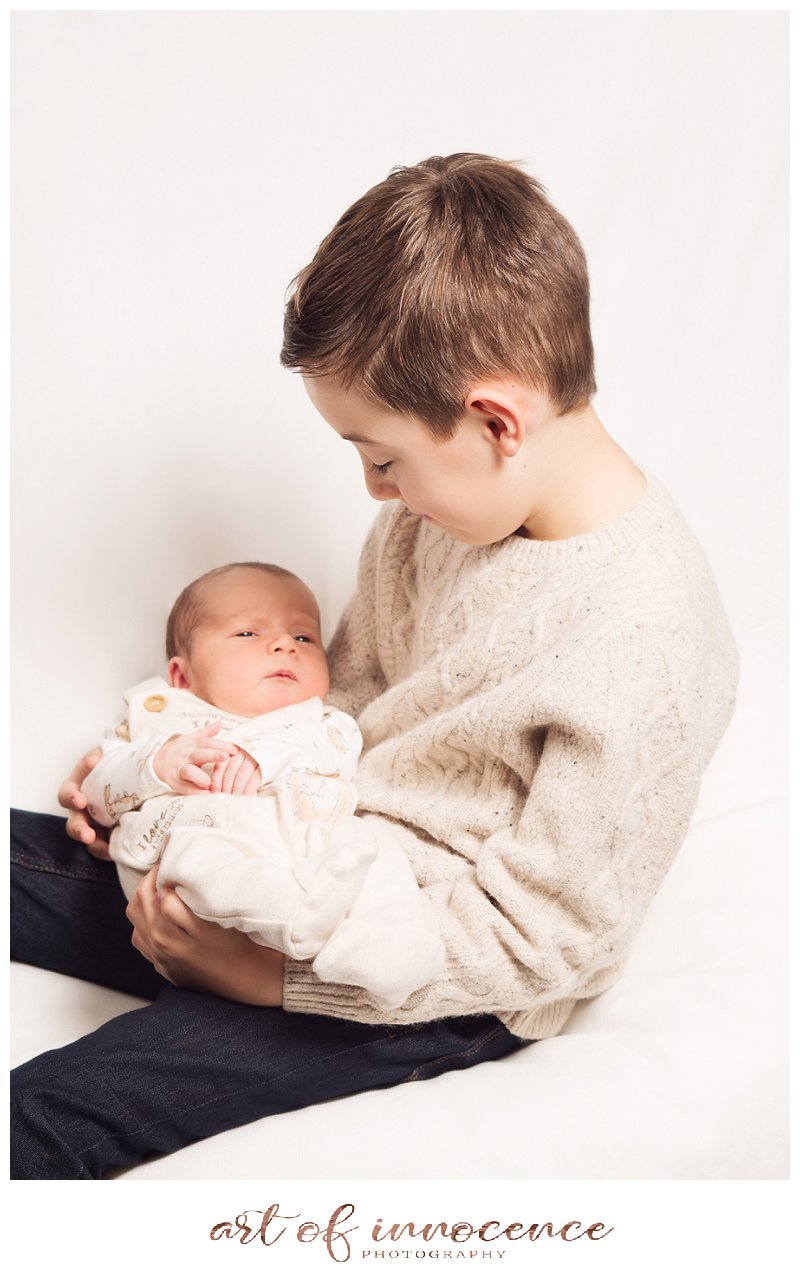 To book or enquire call Sarah : 07983852218 and we can have a lovely chat.