Jack and Jessie – Gorgeous brother and sister with the Bluebells. I photographed Jessie as a newborn. The next milestone is when they are sitting up unaided. A beautiful time to see personality sprouting.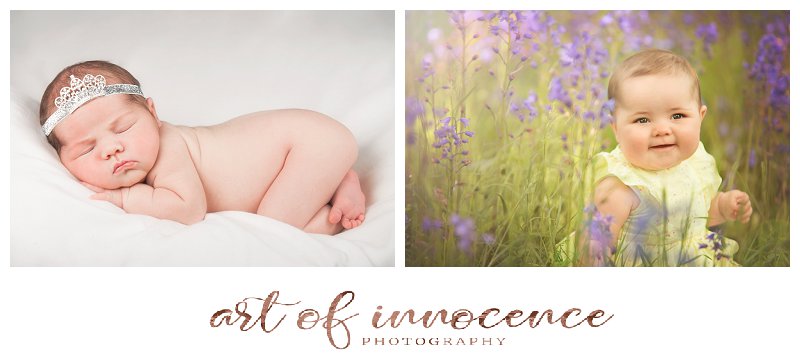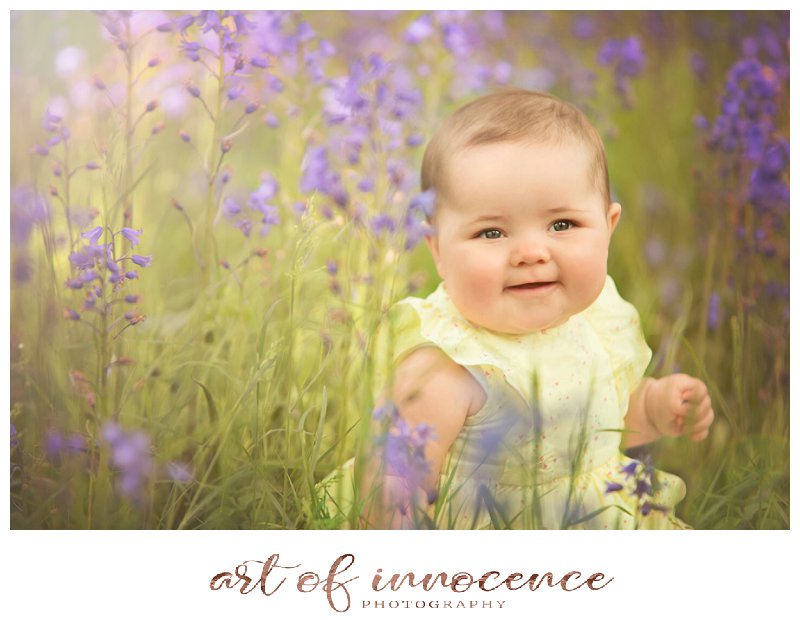 Just look at the difference 6 months makes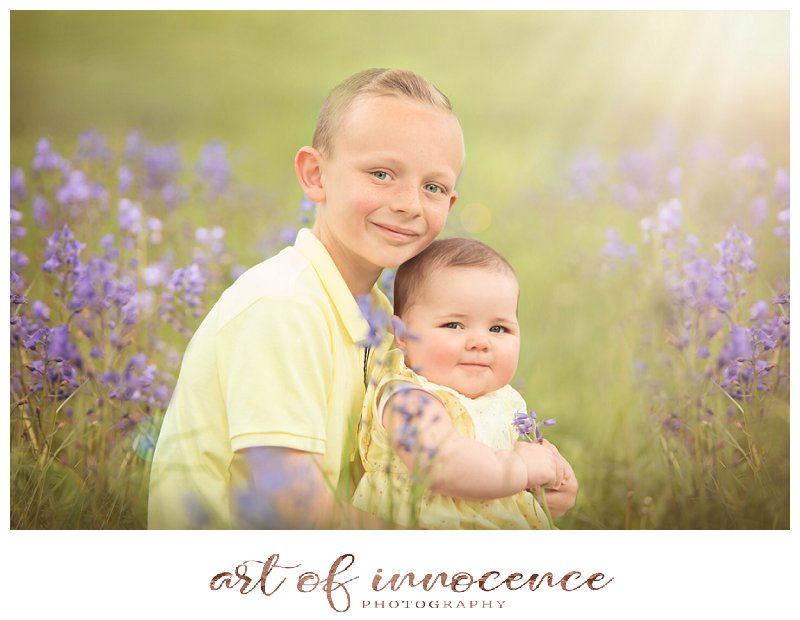 Jack, a lovely caring big brother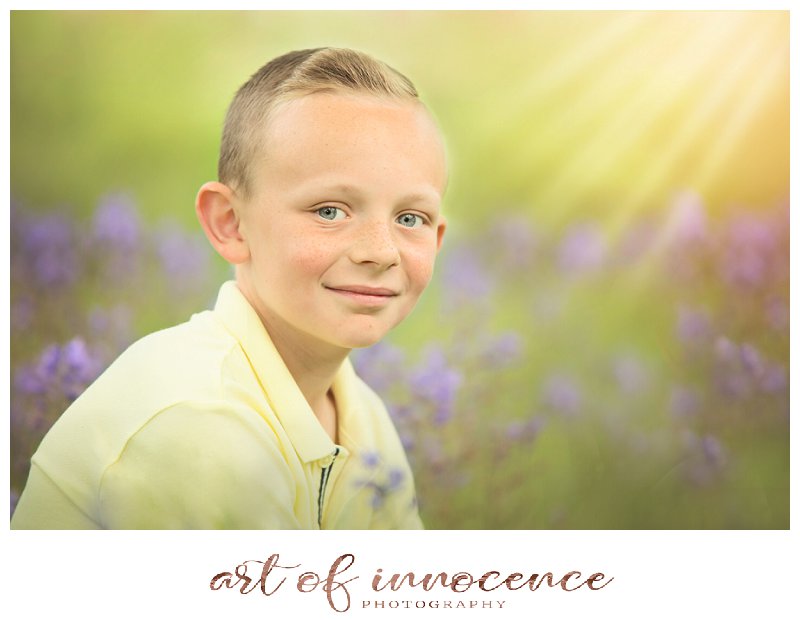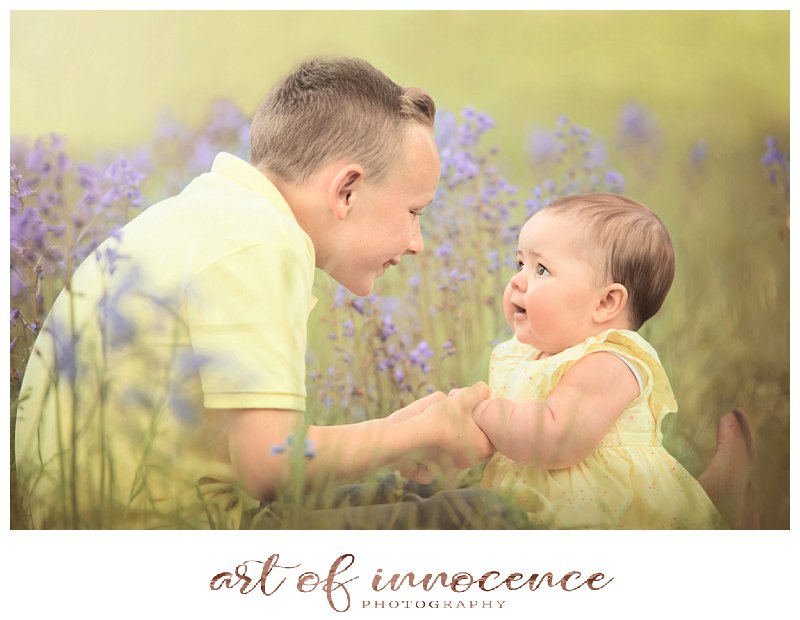 Such a beautiful relationship they have.
To enquire or book call Sarah: 07983852218